Meet the team;
Myself and my husband (Liz & Graham Mugleston), with our two oldest daughters.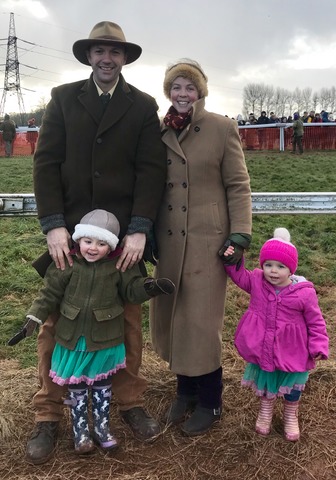 Our kennels assistants Josie who helps with all the doggie jobs, grooming, and playing with puppies!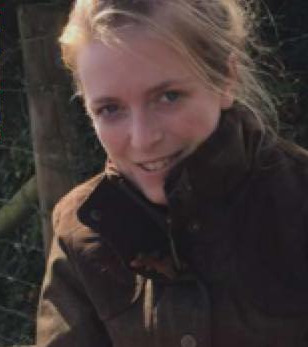 Nettie, my amazing home helper, who allows me time outside away from the girls and does the emails for me.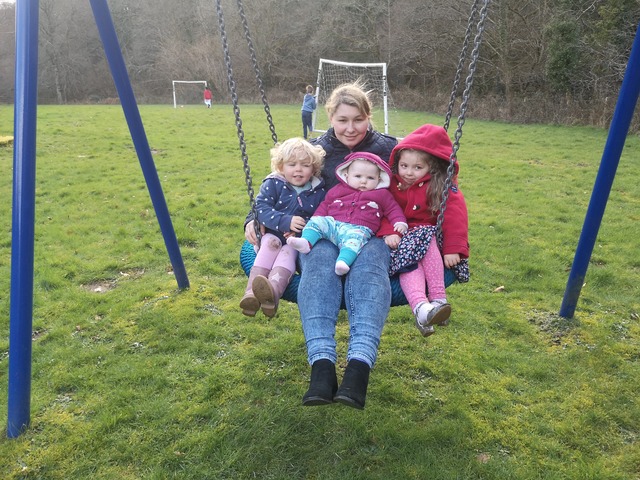 Our Address is
Hallslake Farm
Lynton
Exmoor
Devon
EX35 6LG
01598 741 444
07870 213 012
We are not accepting new enquiries at this time I'm afraid.
While we normally insist on a farm visit before reservation, and welcome them once a puppy is reserved, during this difficult time with Covid19 sadly we are having to shield as we have 2 vulnerable people living here. We are just not equipt to allow people in to our home or to use our bathroom etc. Sorry about that.
We are currently not accepting new enquiries, and are only allowing people who have already been trying to reserve a puppy from us for some time. This is being done by issuing an induvudual code to people who have written us a letter to to Hallslake Farm, with a screen shot of call history, phone bill, dates etc as proof of previous attempts. Then suitable homes, have been issued with a code which may be used on a reservation night to allow reservation of a puppy.
Only people with codes will be allowed to reserve a puppy so please don't call in unless we have given you one.
As we had no way of actually knowing how many people have been trying to get a puppy from us, we have had to make a closing date for applications, and we made that date the last day of July 2020.
This means that the chances of you getting through on a reservation night are much higher, and if you don't get through the first time, you will have more chance the next time as we will not add new people to the list until all of our applicants have had their chance to attain one of our puppies. Only then will we start registering new interest. We hope this is the fairest way to support our loyal customers who have been determined to stick with us through the reservation process to make sure they end up with a ethically, responsibly and passionately bred puppy raised with care, attention & love.
The good news is that we believe everyone who has had a code given, should be able to have a puppy reserved from us with in the next 12 months.