Meet the team;
Myself and my husband (Liz & Graham Mugleston), with our two oldest daughters.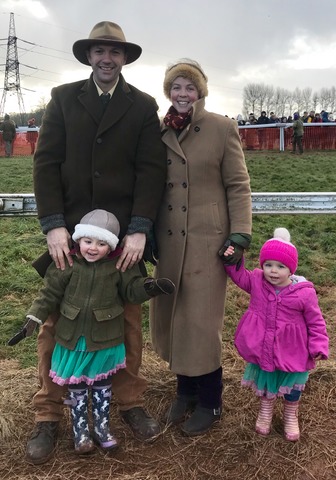 Our kennels assistants Josie who helps with all the doggie jobs, grooming, and playing with puppies!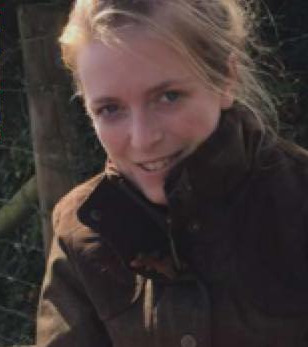 Nettie, my amazing home helper, who allows me time outside away from the girls and does the emails for me.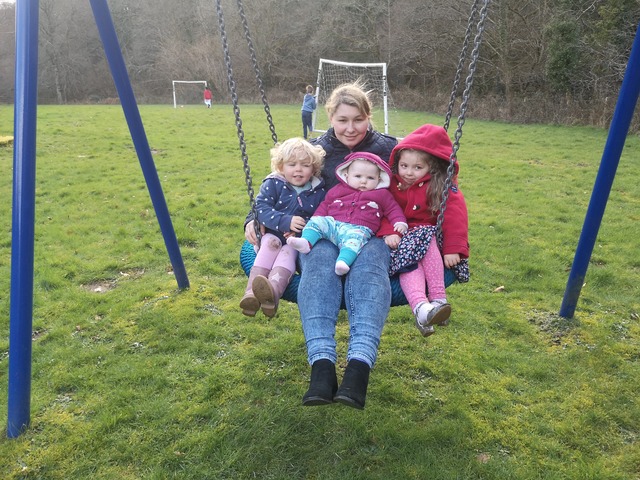 Our Address is
Hallslake Farm
Lynton
Exmoor
Devon
EX35 6LG
01598 741 444
07870 213 012
Liz@HallslakeCockers.co.uk
While we normally insist on a farm visit before reservation, and welcome them once a puppy is reserved, during this difficult time with Covid19 sadly we are having to shield as we have 2 vulnerable people living here. We are just not equipt to allow people in to our home or to use our bathroom etc. Sorry about that.