Meet the team;
Myself and my husband (Liz & Graham Mugleston), with our two daughters.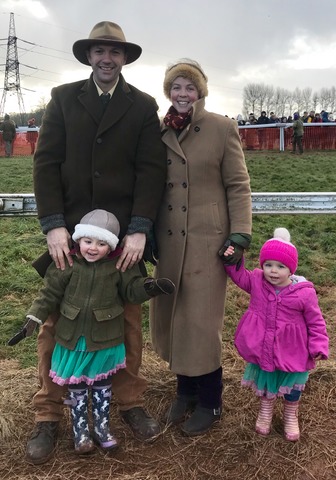 Our kennels assistant Josie, who helps with all the doggie jobs, grooms, and plays with puppies!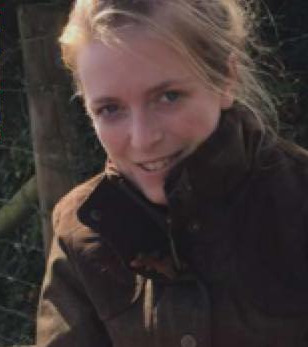 Our personal assistant Polly, who helps with the emailing and telephone calls;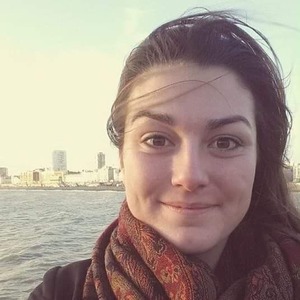 Our Address is
Hallslake Farm
Lynton
Exmoor
Devon
EX35 6LG
Our Home Phone Number is
01598 741105
(Graham usually take the phone calls and is best caught after 7pm in the evening).
Due to Graham having to go to hospital for spinal surgery, we will be closed from 13th - 25th Feb 2019. Any collections already booked will be honoured, but I'm afraid we will be closed for visits during that time.
Our Mobile Phone Number is
07870 213012
Email
We have finally (touch wood) got our email issue resolved... so you should be able to get me or Polly on
Liz@HallslakeCockers.co.uk
While we do our best to answer calls, messages as promptly as possible, we do have 2 very young children and a busy farm of livestock, as well as the dogs to look after, so we are always very busy. If at first you don't succeed, keep trying or leave a voice mail! 7pm - 9.30pm is the best time to catch us. There is no mobile signal here to take calls, but wireless text do sometimes work.
If you are looking to make an appointment to visit us, we are happy to arrange this any day from 10.30am onwards, except for on Sundays, we like to keep Sunday as our family day.
We would respectfully ask anyone coming to visit us, to please not visit any other breeding establishments on the same day. Please also try to make sure that your footwear and clothing are as dog-free as possible to reduce the chance of bringing any virus or infection on to the farm. Please rearrange to come another day if you have been in recent contact with a poorly dog.