Meet the team;
Myself and my husband (Liz & Graham Mugleston), with our two oldest daughters.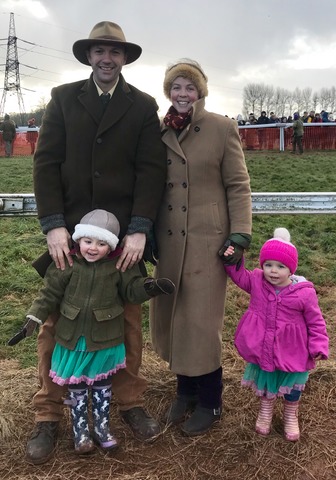 Cath (Catherine) my half sister, has joined the family from her home in the Philippines! Cath helps with all the doggie jobs, cleaning, grooming, and playing with puppies. She's also attempting to set up and run an instagram page for us, as we are just hopless with technology!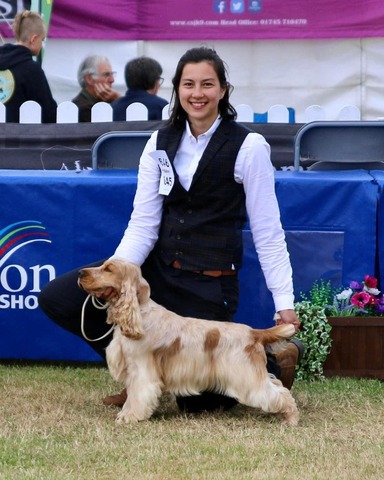 Chloe & Saskia are sisters, who have had loads of experience in both showing and breeding dogs. They help us with all elements of the kennels and are a great asset to us here at Hallslake.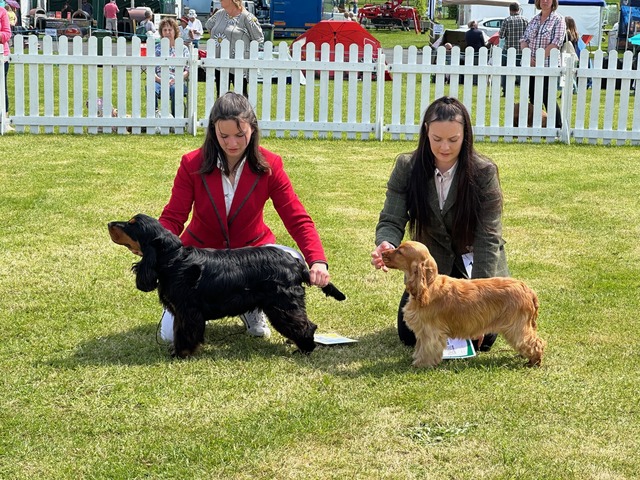 Joe helps out part time. He help with the groundwork and outside jobs. Joe is also a big help when we need an extra pair of hands inside, as he judges and breeds Whippets himself.
(Joe pictured below, in the center)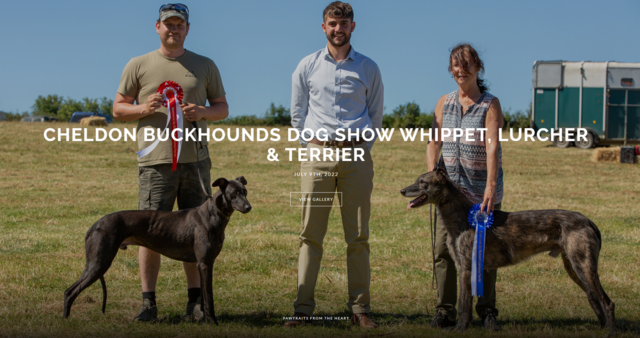 Our Address is
Hallslake Farm
Lynton
Exmoor
Devon
EX35 6LG
01598 741 444
07870 213 012
Liz@HallslakeCockers.co.uk
I'm afraid we currently don't have anyone to help us with the emails, so please forgive me if I don't reply to an email quickly... WhatsApp or a call will often receive a quicker response.